Requirements:
Docker
Postgresql / MySQL (working with complex queries)
Elasticsearch / Kibana
Sidekiq / Redis
Whenever (Crontabs)
Creating APIs (Doorkeeper, Grape, Swagger)
Rspec
Technologies we use:
Ruby: 2.4
Rails: 5
Postgres: 9.6
Redis: 3.2
Elasticsearch: 5.6.3
Salary:
Junior: $300-700
Middle: $800-1800
Senior: $2000+
Bonus:
salary growth;
free mobile calls and internet;
free English courses;

€200/year fitness bonus;

EU/US travel opportunities;

internal

workshops.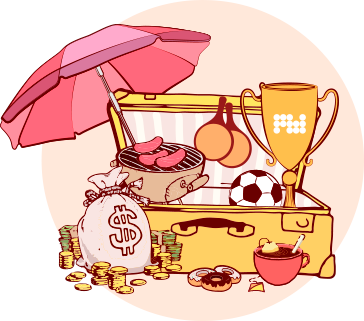 Employment: official with social benefits, day-offs, vacations.
Professional growth: regular internal presentations, only new technologies.
Office facilities: comfortable chairs/tables, 2 equipped outdoor terraces, table tennis, table football, coffee machines, 6 baths, 2 saunas, open/private spaces, sport zone, parking (auto, velo), tea-coffee-cookies, relax zones, barbecue spaces.